SCAR at The House of Smalls
21/04/2023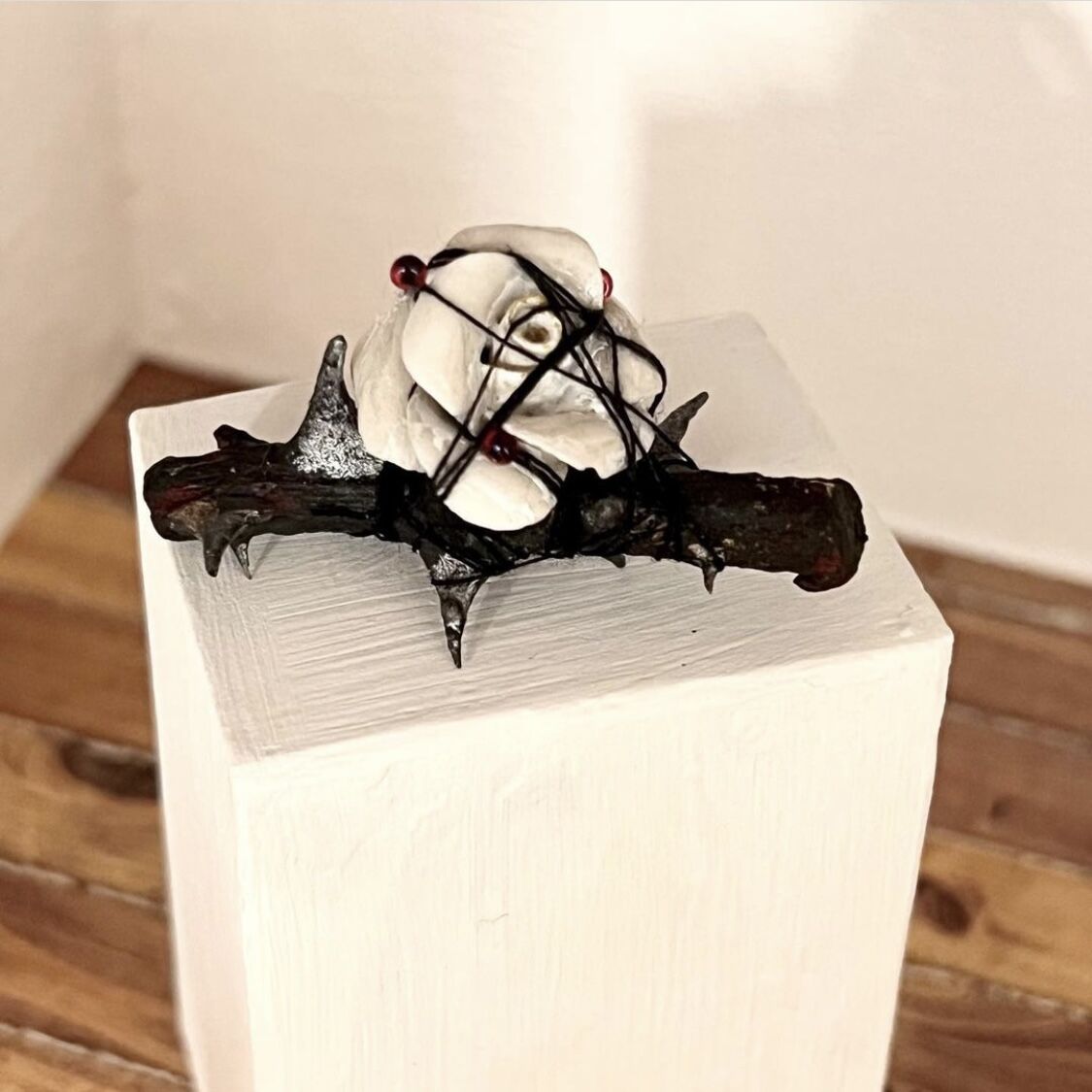 I am exhibiting my miniature art work Lacrimal Rose in the Dollhouse at the House of Smalls new gallery in Chipping Campden. This tiny work is only 3.5cm x 4.5cm and explores how bereavement and loss create unseen scars and even when our tears have dried up we still cry inside.
SCAR is running at the House of Smalls, Cambrook Court, High Street , Chipping Campden GL55 6AT until the 29th April.
Please see @thehouseofsmalls on Instagram for opening times.